Get your spending working for you with Beem Rewards
Shop, spend and accumulate cash back in your Beem It wallet. Gone are the days of sweet deals slipping through the cracks!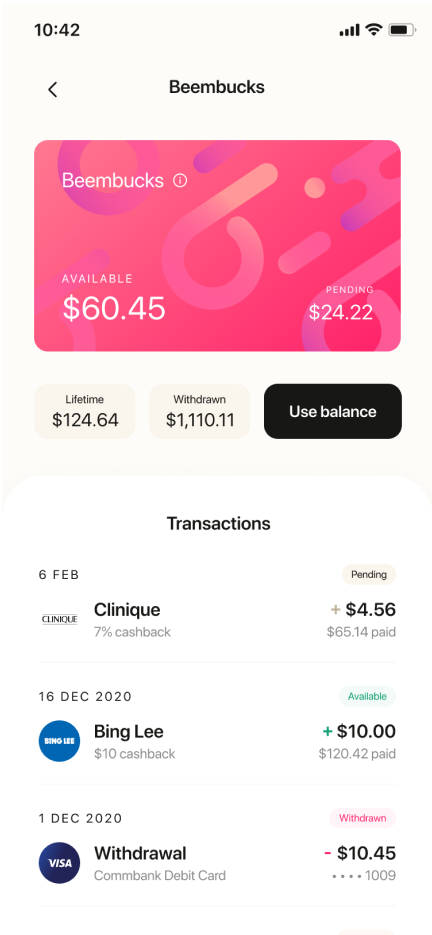 Stack those Beembucks
Once the cashback hits your Beembucks balance, they are ripe for the taking—cash them out or watch them grow. Note, you'll need to rack up at least $10 before you can put those $ to work.
For the deal hunters
Browse deals, available online or in-store, ensuring you get the best deals no matter where you spend. Our map view even lets you explore your local area, so you can discover new favourites at the best possible price.
For the live lifers
Get rewarded for living your best life! Simply link your debit card then kick back and watch you Beembucks grow! Beem works hard for you in the background, unlocking in-store rewards you didn't know existed, all you have to do is pay with your linked card - easy peasy!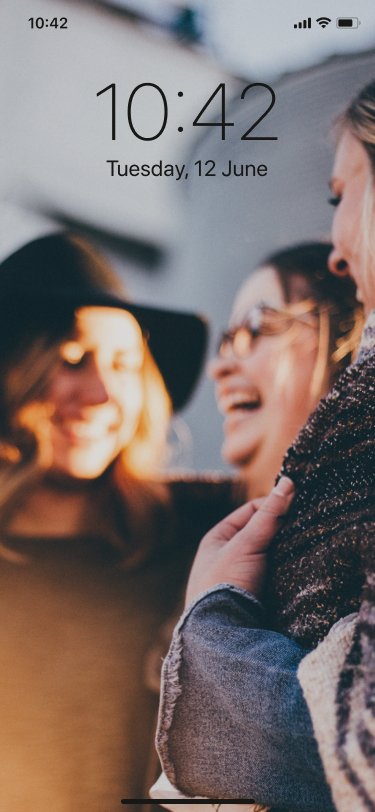 *Images are for illustrative purposes only
More than just cashback.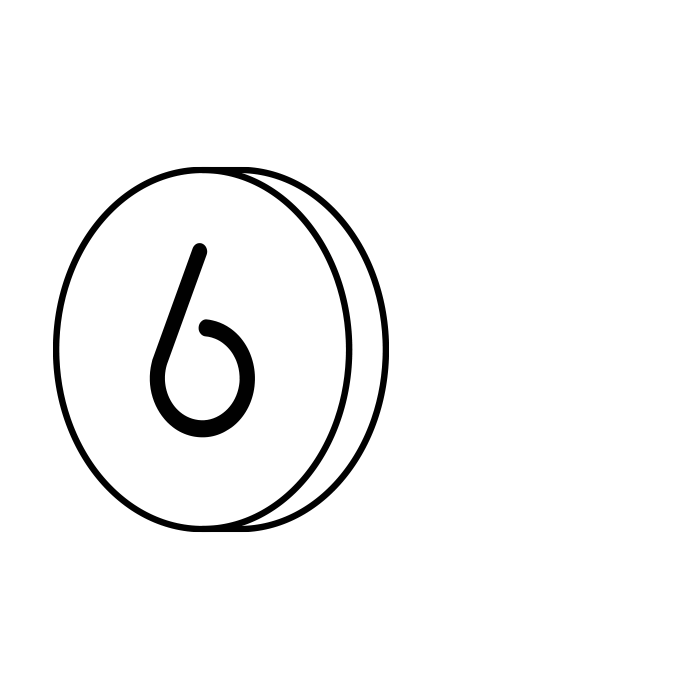 Deals that find you
With over 600 offers in-store and online, there is without a doubt a cashback with your name on it. Never miss out on a great deal again!

More for your $
It's all about getting maximum value wherever possible! Leaving you with more money to spend on stuff that matters most to you.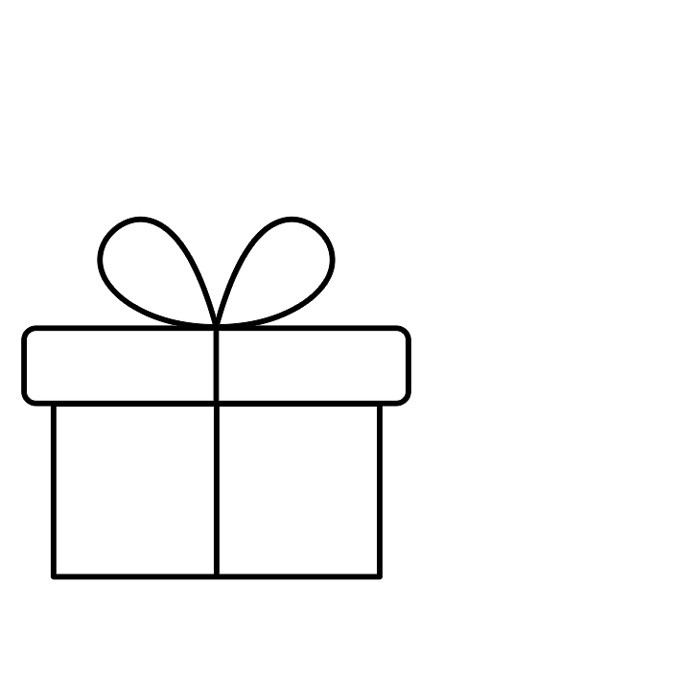 Convenience is key
Declutter your life, and your phone. One less app you need to get the value you want.
Get started
If you haven't already, download Beem It & get set up
Make sure you have an eligible card linked to your account
Head on over to the 'Rewards' tab
Opt in to start cashing in on your rewards
More than just a rewards app
Beem It allows you to Pay, Request, Split & Transfer money instantly with anyone in your network, simply using your phone. Owned by eftpos, the app is free to download and we won't charge you any nasty fees. Find out more about Beem It here.
50.1K Ratings, 4.9 Star rated app**
Back to top
Download Beem It free today