Store your loyalty cards & never miss out on rewards
Beem It is your new loyalty card app, making it easier for you to earn rewards. Simply scan and store all your loyalty cards in one place for instant access. No more bulky wallets, or having to fumble around at the checkout.
We're owned by: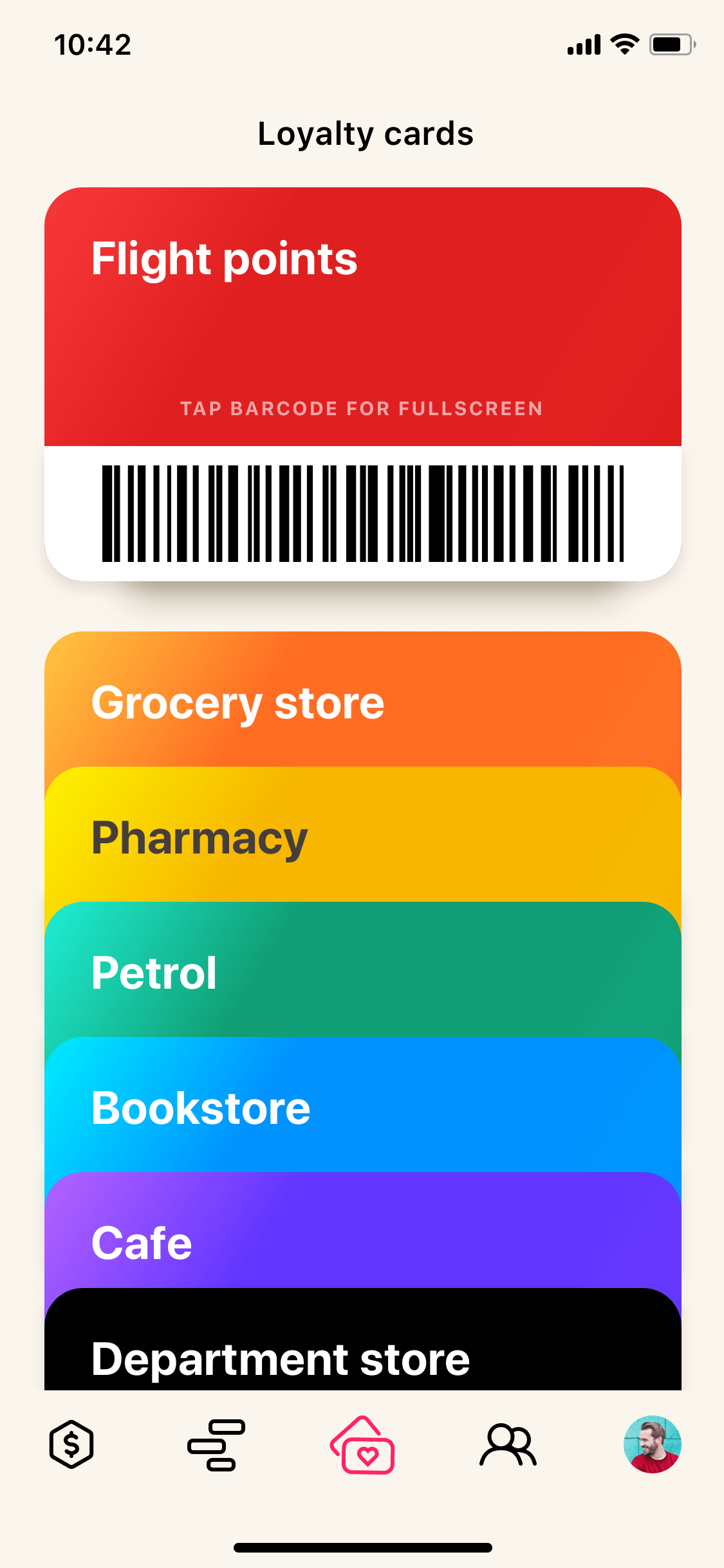 The benefits
More than just a place to store your loyalty cards
Quick Access
Access to all your loyalty cards anywhere, anytime.
Free
Beem It is free to download and use.
Visibility
Declutter your wallet (and your life). See all your loyalty cards in one place & never miss out on rewards.
All in one
Get access to a range of features with the Beem It app, see more here.
Discover more about Beem It
Looking for ways to send money online? In addition to offering a loyalty app feature, Beem It also allows you to pay, request, split & transfer money instantly using your phone, no matter your bank. Free to download and we don't charge any fees to send money.

Find out more about Beem It here or checkout our range of features:
50.1K Ratings, 4.9 Star rated app**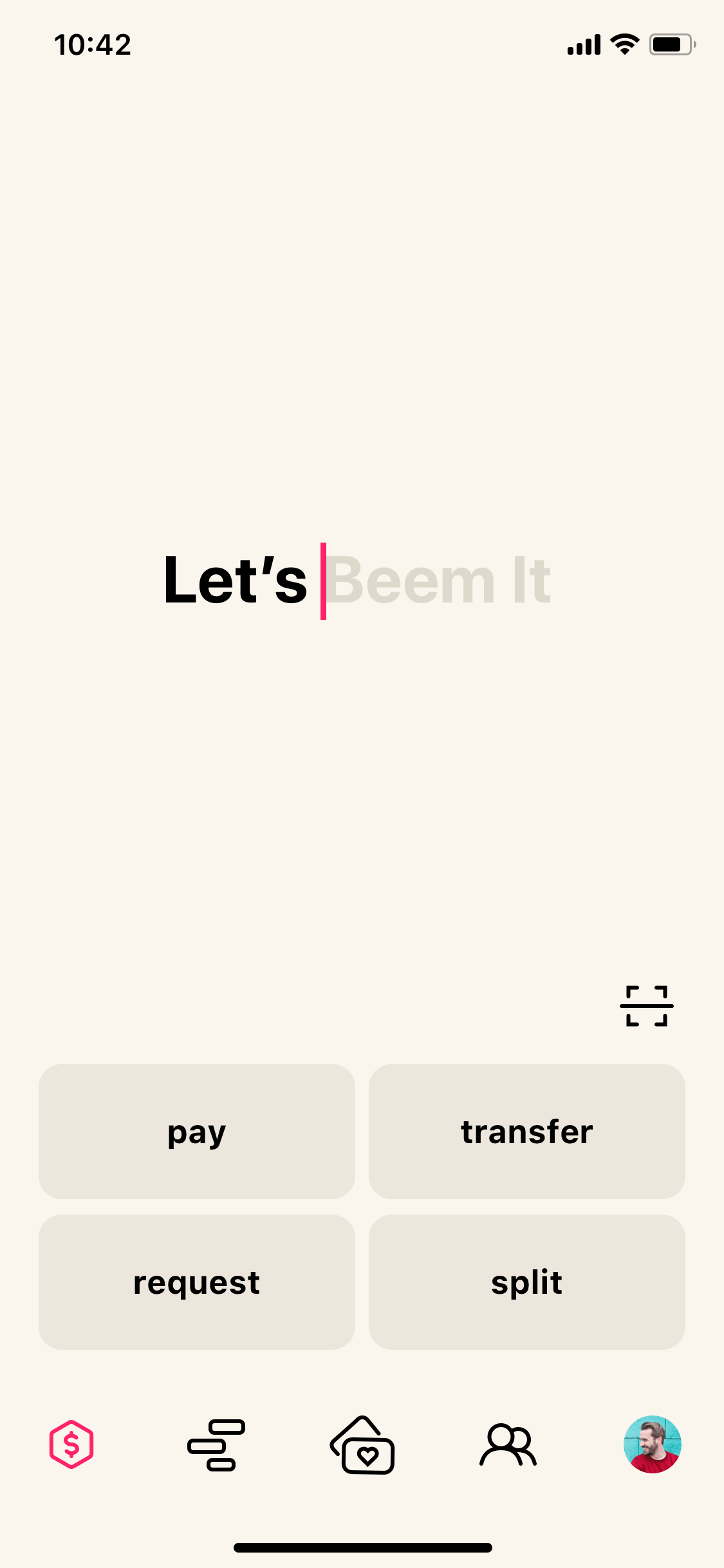 Pay
Send money instantly to anyone in your Beem It network, simply by using their handle. All you have to do is add a Valid Australian Mastercard or Visa Debit Card to start sending & receiving money easily.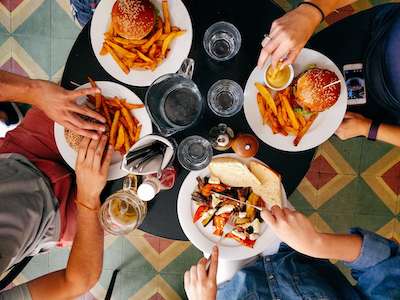 Split Expenses
With our Split Expenses feature, you can create a group to track & settle funds in the app. We keep a tally & calculate who-owes-what, you settle up when (and how) it suits. Perfect for splitting bills with roommates, travel costs or sharing expenses with the family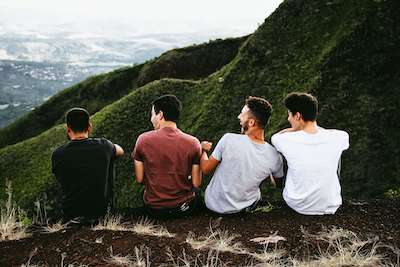 Request
No more chasing people for money owed, send a request & get paid back fast. We even send reminders on your behalf so you can avoid awkward money chats.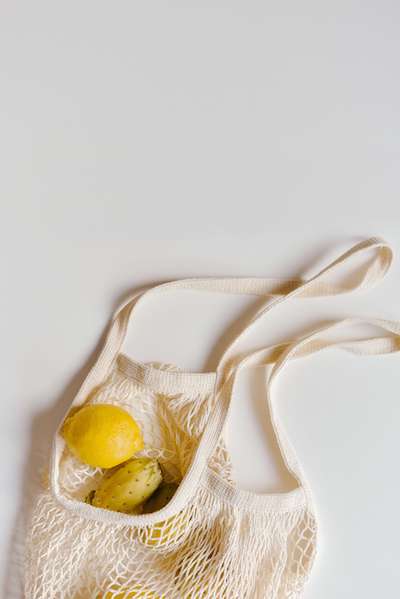 Transfer
Don't wait days for funds to come through, transfer money across your own debit cards instantly, regardless of the bank. With a daily limit of $2,000 and the ability to store up to five cards, paying yourself has never been easier.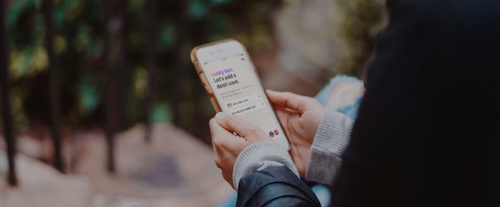 Back to top
Download Beem It free today