Unbeatable customer
experiences - simply
Beem It is owned by:
INNOVATIVE PAYMENT SOLUTIONS
Making money moments more human
The Beem It app was created with a simple idea—peer-to-peer payments. Now, we want to make it quick and easy for our users to pay for products and services too.
Our payments service will enable your business to offer a Beem It Checkout option on your ecommerce website or mobile app.
Join Us
Be there from the start
Our vision is to build a local ecosystem that can deliver on the unique needs of Australians, powered by exceptional customer experiences. Together, we're able to serve our customers better.
The benefits
Making life easier for you and your customers
Enjoy Flexible Payments
Beem offers a range of payment options—from online checkout to instore QR and a merchant app—so you can pick the best tool for the job.
Maximise sales
Through personalised experiences we reduce cart abandonment, enhance digital experiences and promote your business through our merchant marketplace.
Get Closer to your Customers
We help you to understand your customers better with insights on who they are and what they do. After something specific? We can work together to gather this info (with their consent of course!), and even reward them for taking part.
Embrace the digital
Whether it be driving sales through cost effective channels, reducing waste through digital receipts, or gathering actionable business insights and comparative industry data, you'll take your business to a whole new level.
Reward & Retain
Our easy to use loyalty systems let your customers choose their rewards, keeping them feeling valued, engaged and connected.
Be Supported
With multiple payment options across a number of systems and full time support, you're covered on those rare occasions when things go wrong.
Easy integration
A simple Checkout experience
Enabling our Beem It Checkout means your customers enjoy a convenient & uninterrupted purchasing experience. As an existing Beem It user, it's as simple as swiping to pay. Gone are the days of abandoned baskets thanks to cumbersome card details.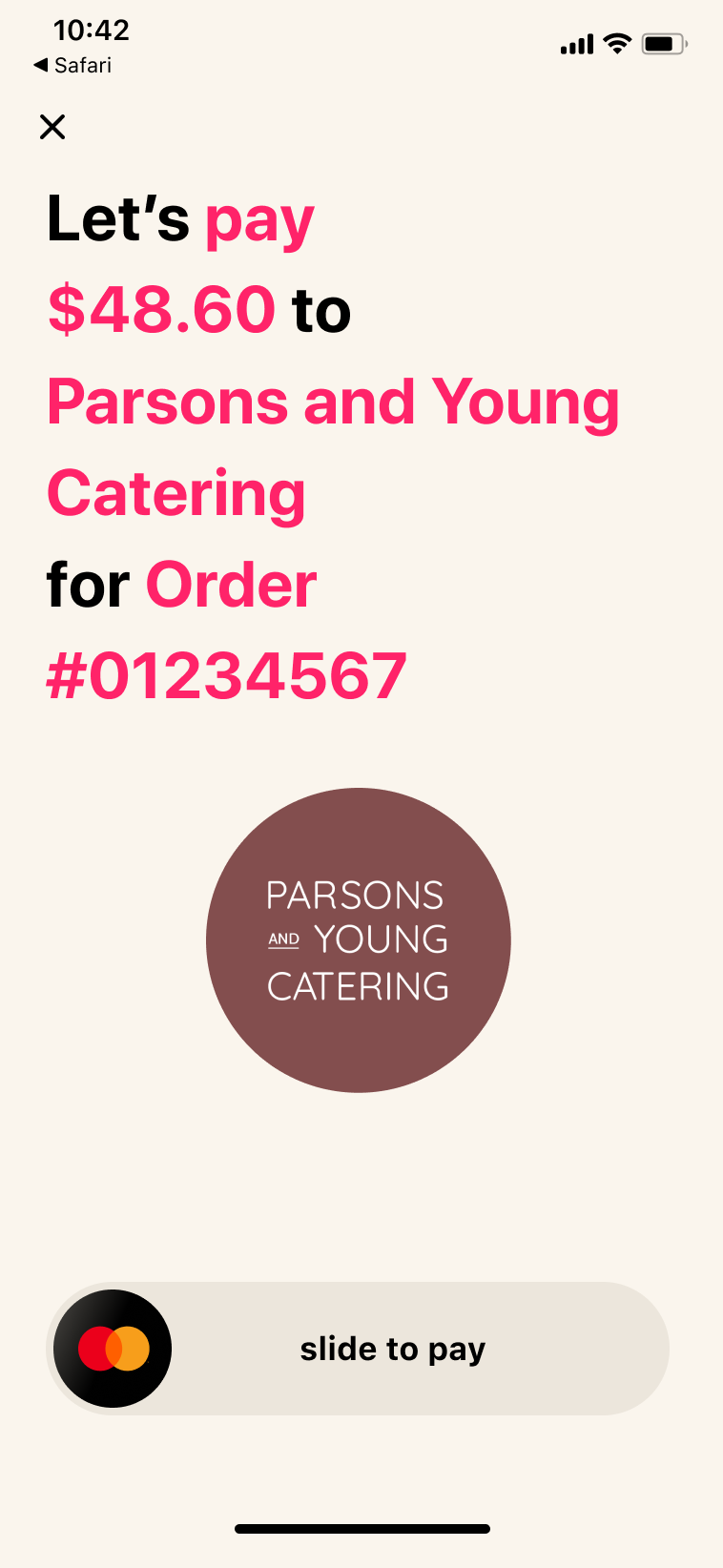 Closing the loop
Beyond Checkout
Your customers will then be able to easily access their itemised receipt within the app. They also have the option to split the cost between their mates, making the most of Beem It's social functionality.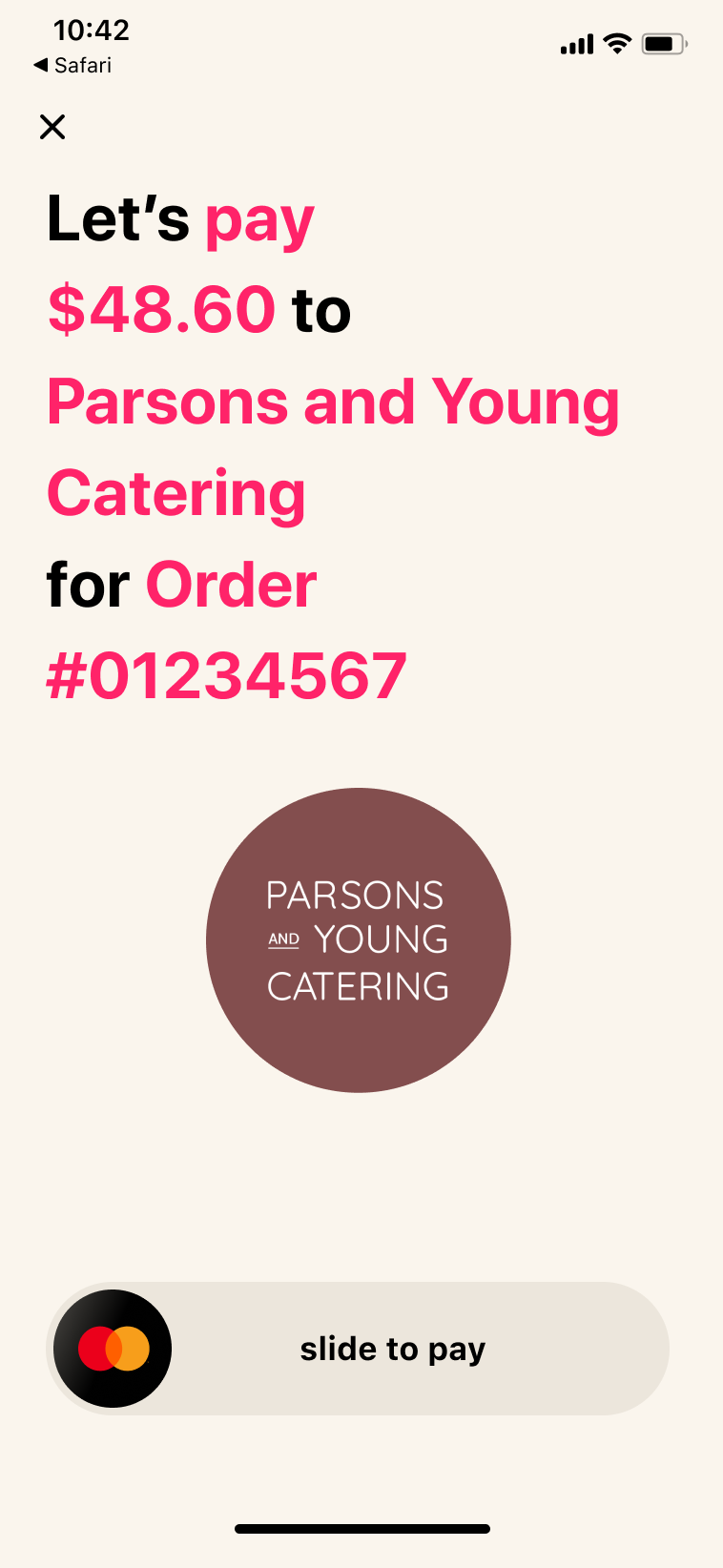 Access to the best
Our Beem It community
We are lucky to have such an engaged and awesome community who love us as much as we love them. By partnering with us, you'll be able to connect with them too.
Contact Us
Let's shape the future of Beem It.