Instant. Secure. Free to download.
An easier way to get paid
Beem It is owned by:
No cash, no problemo
Accept contactless payments from your phone
Instant to your bank account
Through the magic of EFTPOS you get paid instantly straight to your bank account.
Free to download
Accept up to $10,000 per month. And don't worry, we won't charge you any nasty fees.
No extra device needed
You're ready to go with the phone in your pocket - it's that simple. That's right, no add-ons to worry about.
Safe & secure
Our strict onboarding requirements help protect you from fraud - that's peace of mind.
Beem it for Small Business
Get paid your way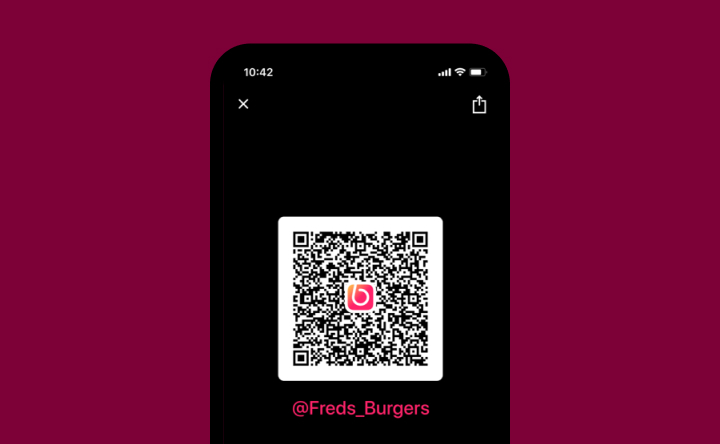 QR code
Get paid instantly. Customers can simply scan your personalised QR code and voila!
Great For
☕ Cafes
💇‍♀️ Hairdressers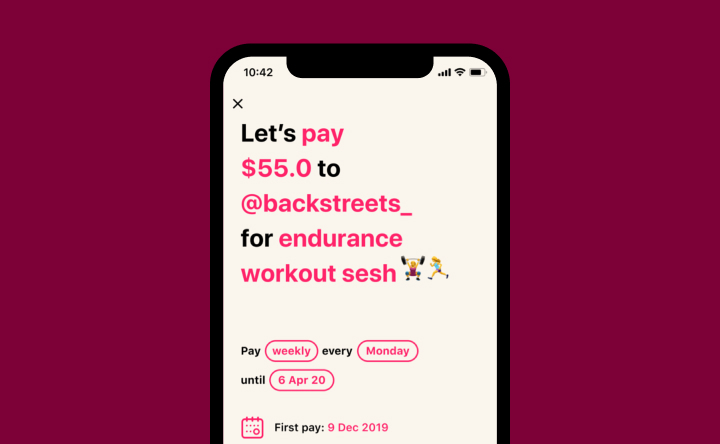 Username
Make it easy for customers to find and pay you directly with your bespoke @username.
Great For
🏋️‍♂️ Personal Trainers
🎗 Fundraisers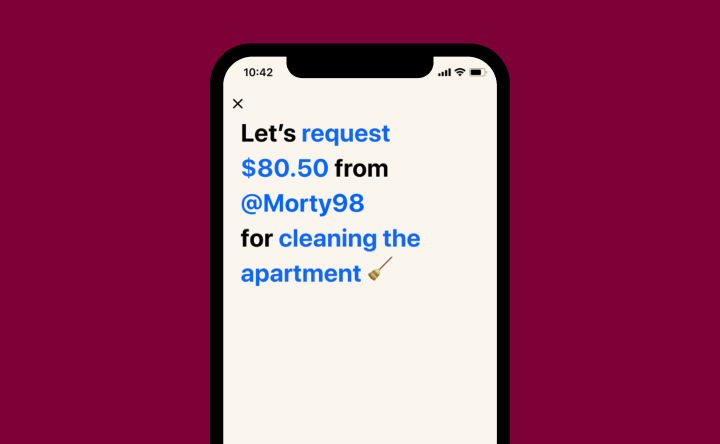 Request
Request money owed and we'll take it from there, leaving you to focus on the more important things.
Great For
🛠️🧹 Handymen, cleaners
💻📦 Digital services
Australian Made
You're in good hands
We're backed by eftpos, Australia's known and trusted payments company, so you know you're in good hands. If you have any questions or concerns, hit up our customer support team directly and they'll get you sorted.
Helping you grow
We champion small business
We're for the house cleaners, the dog-sitters, the personal trainers and the freelancers. We take the hassle out of the hustle.
Check out our #BeemItShoutout campaign supporting and recognising some of the local businesses doing great work. If you are or know someone deserving of a shout-out, we'd love to hear from you! Please reach out to us via media@beemit.com.au.
Get started
Setup in minutes
Create an account

• Download the app
• Verify your ID
• Add your debit card
• Set up a @username with your business name

---

Start receiving money

Your customers can pay you through your @username or by scanning your QR Code. Or if you prefer you can send a request—get paid your way.
Frequently Asked Questions
Beem It is a great way to accept payments if you're in the business
Babysitting, tutoring, selling at the local markets, selling online, personal trainer—whatever your hustle, Beem It is an easy and instant way to get paid.
What do I need to do to accept payments through Beem?
+
Babysitter? Tutor? Setting up at the local market? Whatever your hustle, Beem is a great way to get paid.
Simply set up an account with a valid VISA/Mastercard debit card and you are good to go!
How can my customers pay me through Beem?
+
All your customers need to do is have the Beem app, where they can either
pay to your @username in the app
scan your business QR code that you can easily print out (more on that below)
Once they pay, they can show you their receipt. That's confirmation the money is in your bank account.
How quickly will I receive payments?
+
Beem is instant. When a customer pays you, the money is available in your bank account straight away. Try it out.
How do I use QR codes?
+
If you have a standard set of goods or services, you can create custom QR codes that contain a pre-determined dollar amount and description. You can either share the code with customers or print and use it like a barcode.
How to set up a QR code for a product or service:
Make sure you're on the latest version of the app - you can check whether you need to update it by heading to the App or Play store
Open the Beem app and tap the centre icon in the bottom nav
Navigate to 'Generate'
Select Generate a Custom Code > Get started
Enter the amount you would normally charge, followed by a description of the product or service
Then ask your customer to scan the code with their Beem app, or
Tap 'Share' to save or print the code
Alternatively, if you would like to accept variable payments from customers, you can generate a printable QR counter display by following these steps:
Open the Beem app and tap the centre icon in the bottom nav
Navigate to 'Generate'
Select Create a Counter Display > Create Counter Display
Enter your business name > Next
Accept the Disclaimer that pops up
Download and save the file
Now you can print or share the code with customers
Can I create a seperate profile for my business?
+
In order to set up a second profile, you'll need the following:
An Australian mobile number for your business (not the same as your personal Beem account)
A separate bank account for your business with a Visa or MasterCard debit card
Set up a new Beem account, using your name (not your business) for ID verification. We suggest that you pick an appropriate @username for your business. This is how your customers will find you.
If you want to change the display name your customers see in their Beem app, you can do so by editing your profile, and changing the display name.
How do I reconcile payments?
+
Beem lists all the payments you have accepted, and these payments will show up in your bank account as "BEEM.COM.AU". We are working quickly to improve this process for you.
When will you be releasing a version of Beem It that handles more complex business needs?
+
We're working to better understand your needs, and evolve Beem It for all levels of business. Help us improve by sending feedback to support@beemit.com.au.
Contact Us
We are always interested to hear on how we can make your Beem It experience better
You can send us your questions or feedback to business@beemit.com.au
Back to top
Download Beem It free today