Master your bills with BPAY® on Beem It
It's 2021—paying bills should be quick, easy and (almost) fun. Life admin just got easier.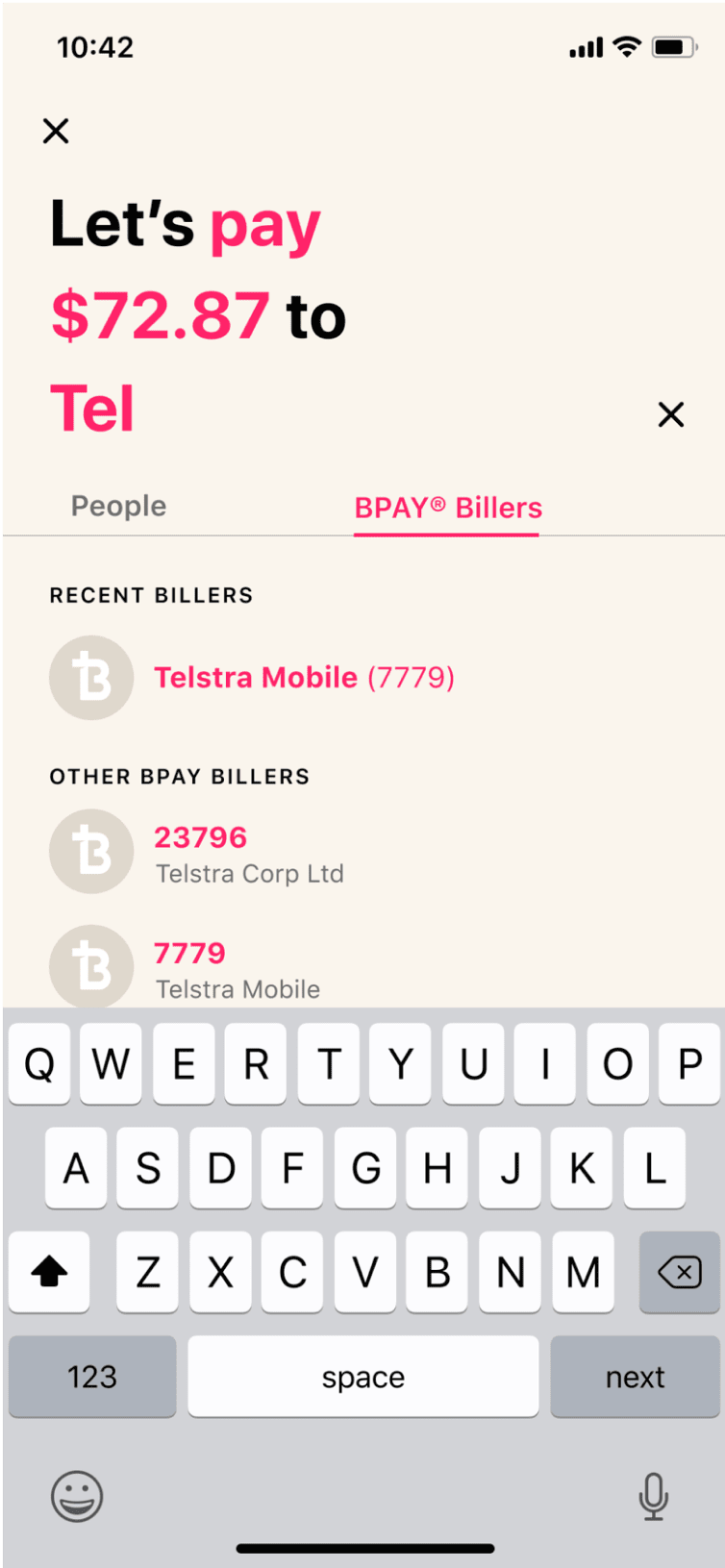 Your one stop shop
Pay from any account, without jumping between apps
—flexibility at its finest.
Confidence is key
We'll let you know when your money is going to land and check that the Biller Code is valid, so you can sit back & relax.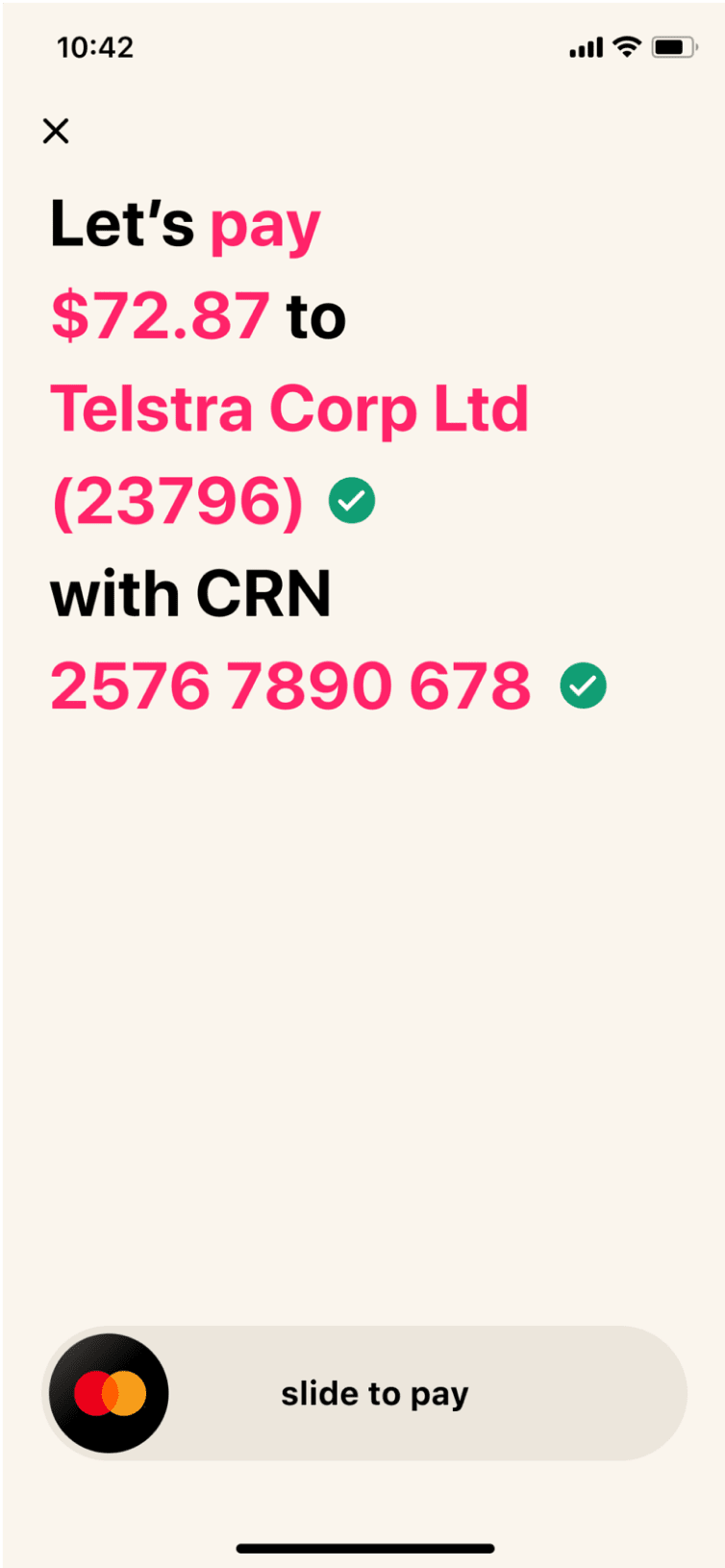 Don't get stuck footing the bill
Easily split bills you've paid for directly in the app, because sharing is caring.
$72.87 split between four of us
for Telstra Corp Ltd bill
Now

$72.87 paid to Telstra Corp
Ltd with CRN
25767890678
Now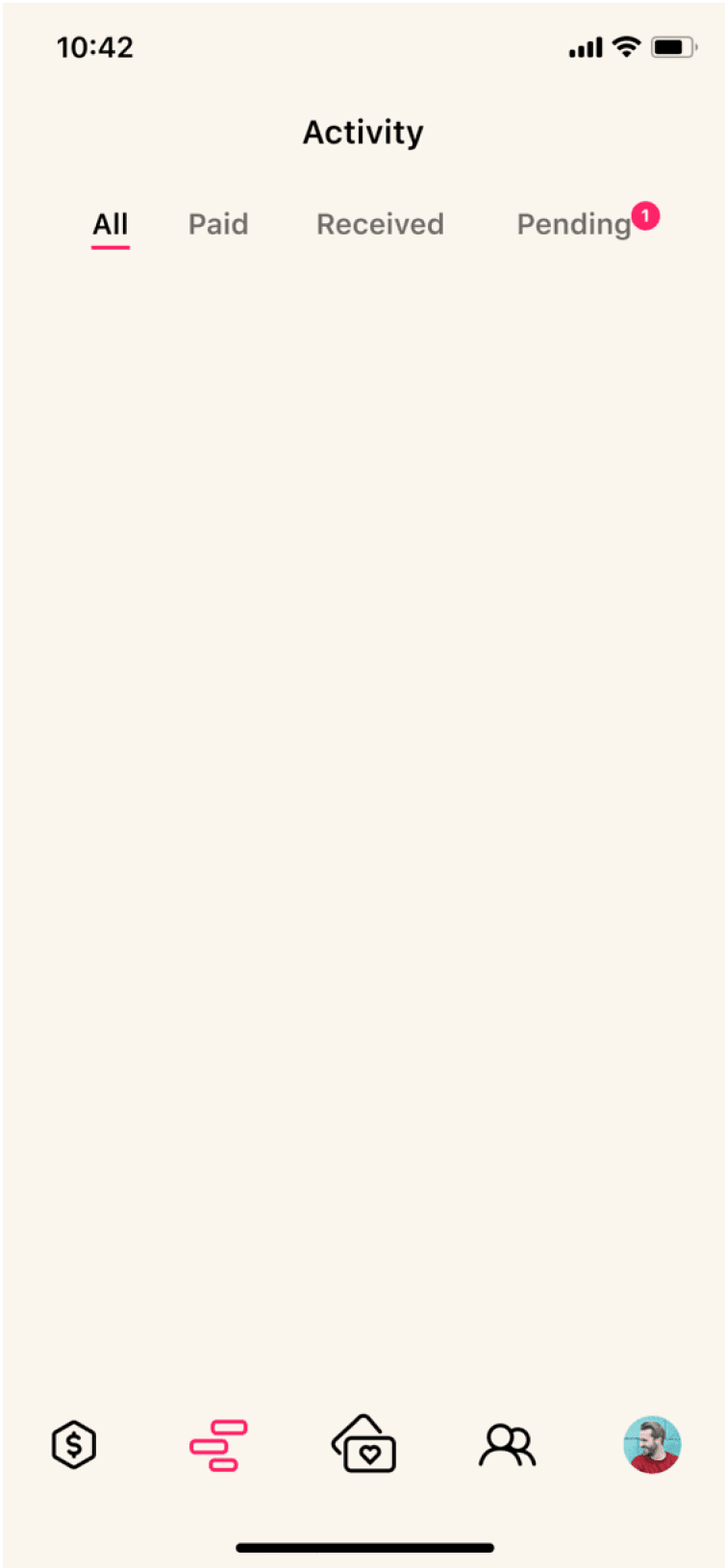 More than just a
bill payment app
Beem It allows you to Pay, Request, Split & Transfer money instantly with anyone in your network, simply using your phone. Owned by eftpos, the app is free to download and we won't charge you any nasty fees. Find out more about Beem It here.
50.1K Ratings, 4.9 Star rated app**
Back to top
Download Beem It free today